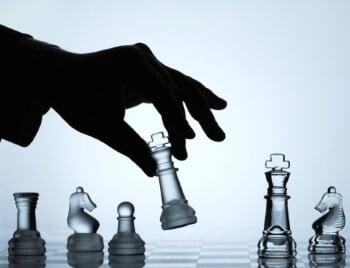 Business Strategy
Fundamental to your company's survival is differentiating in the market, knowing who your target customers are, the state of your financials (including a deep understanding of what your top-line, profit margin, DSO and cost structure is). We help you to define your strategy and align it to your goals and culture, including the following: Identifying your real Brand and Identity, Creating a Go-to-Market Strategy, Defining and leveraging your core competencies and Developing Sales/Revenue Channels.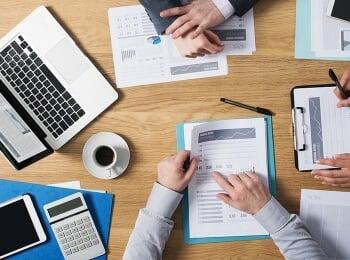 Sales and Marketing
Growing your top line sales is a combination of focusing on the right objectives and then following up with intense and consistent activity to achieve results. But this is not all: Customer Relationship Management (CRM) and Online Marketing is fundamental to your success. We help you to identify and penetrate target markets, market your company to a wider audience with the latest technologies, and implement cloud based CRM systems such as "Zoho One" to effectively manage and grow your customer base. Marketing is also critical to your continued grow. We do the following: Greatly amplify your brand and messaging, Align your marketing strategy to your daily activities, Maximize your Social Media presence in creative ways and Increase customer intimacy and engagement.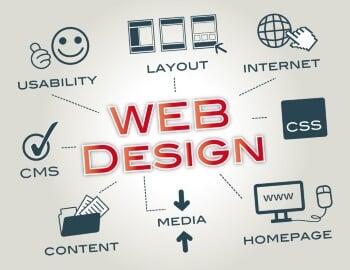 Website Design
Our experienced team of graphic designers, web developers and other techies are quick and collaborate well. Anyone can build you a website, but we are different. How? We first seek to understand your business' success levers. This allows us to make your site "sticky" and attract rather than repel visitors. Other things we do: (1) Leverage the world's leading website platform, WordPress; (2) Excel at the most relevant technologies, Javascript, HTML5, CSS etc. (3) Showcase your business in creative ways. (4) Get your site up (or remade) in just a couple weeks and (5) We demystify hosting and domain management!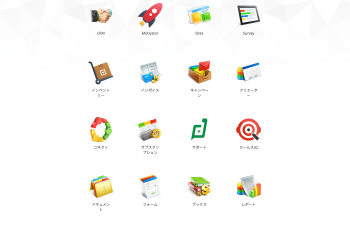 Business Applications
You run your business on applications. Finance, Sales, Billing, Inventory, etc. We are domain experts in finance, manufacturing, sales and supply chain - which means that we don't just provide a system. We configure the system to 'best practice' standards and customize it to fit your exact requirements. Every delivered application, whether desktop or mobile (we develop both iOS and Android mobile apps), is personalized to your needs.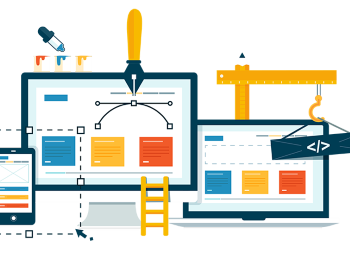 SEO & Website Maintenance
Our clients get the best bang-for-the-buck while achieving superior Google rankings. How? We perform a special mix of on-page SEO activities and leverage our partnership with Google to your benefit.
AlphaWave combines SEO activities with our website monthly maintenance service. We keep your site fast, modern, and free of old and deprecated software that inevitably occurs over time. We also provide Google Analytics on a monthly basis -- all for much less than our competitors because we employ automated techniques and a real-time cloud ticketing support system. In short, we 'eat our own dogfood' 😼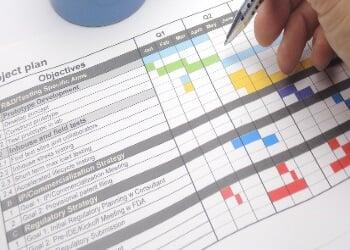 Project Management
We have over 20 years of project management experience and the gray hair that comes with the territory! Our PM's can handle both small and large complex projects with skill and experience! We employ Lean, Agile Methods and Work-Plans, Focus on scope and cost management, Use online tracking and collaboration tools and are completely results and detailed oriented.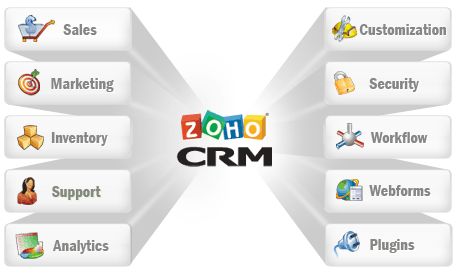 Customer Relationship Management
We know the power of CRM and how it can dramatically impact your sales. Our approach to CRM is different in that we start with your end customer and design around them -- their experience, their satisfaction, and their loyalty.
Our weapon of choice is Zoho CRM. This cloud based package has disrupted the market and has put the power back in the hands of small businesses. We leverage all its features, integration, workflow and automation to grow your market reach, create new sales channels and get closer than ever to your customer's needs.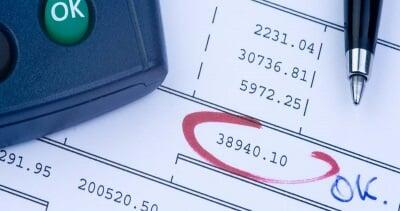 Back Office Systems (ERP)
Your Enterprise Resource Planning system is the backbone of your business in terms of how you organize your finances and other company assets. We can integrate to your existing back-office system or implement a new cloud version that fits your needs.
We have CPA's at our disposal to ensure your system is optimized from a financial standpoint and technical experts to integrate your ERP to your other ancillary systems for a seamless fit.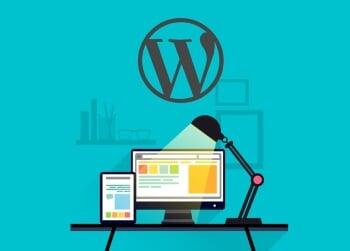 Building your Website
Our website designers are both artistic and business savvy- the perfect blend of pragmatism that will yield an effective, sticky website that your customers will love to visit. Behind your website, you'll have the most flexible and functional content management system in existence - WordPress.
Your site will be optimized for SEO, connected to your Google Business account, and completely responsive for display on multiple devices. We also set up Google Analytics for site metrics.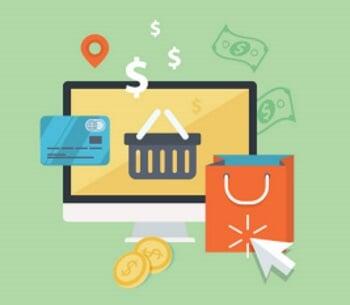 e-Commerce and Online Sales
Many of our clients must be capable of collecting online payments - either from their website, card-readers or recurring payments of different frequencies. We utilize technologies compatible with WordPress and Zoho such as WooCommerce. We can integrate with all major payment gateways such as Stripe, Authorize.net, PayPal, etc.
Beyond this, we architect your system to maximize and speed inbound cash in order to minimize your Accounts Receivables and particularly your Days Sales Outstanding (DSO).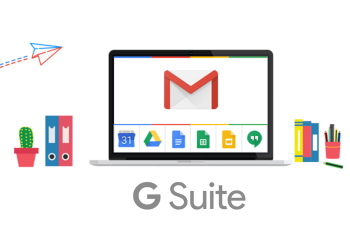 Email & Office Collaboration
We are Google G-Suite Partners and have deep expertise with implementing corporate email and the G-Suite office collaboration suite of tools. Our services also include branding your G-Suite with your corporate logo and creating workflow and a corporate cloud drive to store all your documents and media.
The measure of whether your office software is effective lies in how much the users adopt the system for their daily work. We train and show tips/tricks that ensure G-Suite becomes your corporate standard.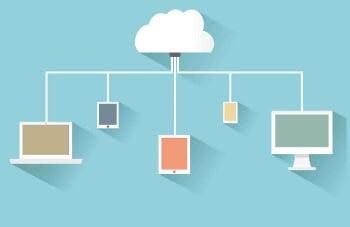 Website Hosting
AlphaWave Systems is an official Google Cloud Platform partner. We host most of our clients' websites and IT environments with Google. It is considered the industry's standard for functionality, security and performance.
Why waste time with a 'cut-rate' hosting provider who will put your site on the same server with 100 other websites? We carefully manage the virtual private servers to ensure our clients have superior performance and provide the best user experience to their customers (e.g. most pages loading under a second).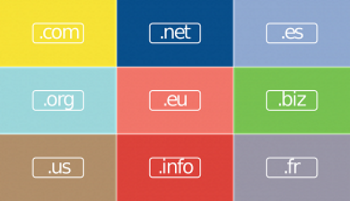 Website Domain Management
AlphaWave also maintains many website domains as the named technical contact. Many small businesses do not pay attention to this one detail, and either lose log-in information and/or forget who they have contracted with to manage their URL!
We want you to be in control. Therefore, we will connect your Domain Registration and Google G-Suite Account so that you are always the owner and proprietor of your own valuable domain name.